Have a Personal Injury Case?
Get a Strong Advocate on Your Side
If you or someone you love has been injured by a product or an action, the result could be long-term pain, disability or financial hardship. You want to make sure that your immediate medical expenses are covered, but it's important to look ahead as well. Will the injury cause lost wages due to time off work? Will there be medical treatments needed down the road?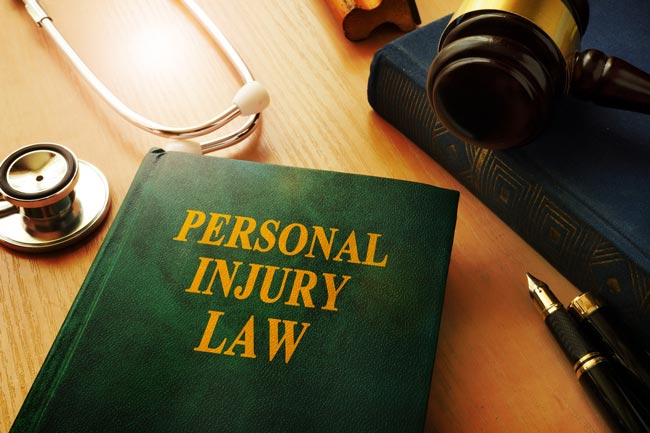 Personal injury cases may arise due to negligence or an intentional action, such as:
Car, motorcycle, truck or bicycle accidents
Defective products
Medical malpractice, including birthing injuries
Slip-and-fall accidents
Sexual assault & abuse
Other incidents
Hopkins Law, The Law Offices of Aaron Hopkins has been successful in helping many clients get appropriate compensation in personal injury cases. Because the party at fault may be a large corporation with a team of lawyers, it is important that you have strong legal representation too.
Compassionate … and Tough
Hopkins Law knows that when you walk in our door to discuss a personal injury case, you're going through a difficult time. You need a strong advocate on your side – an attorney who is skilled in evaluating your claim and will use aggressive strategies to will get you the compensation you deserve. 
Aaron Hopkins is that attorney. He has spent his career protecting the rights of his clients, and he knows the effects that a serious injury can have on an individual and a family. His goal: to get damages awarded in an amount that will make you whole – that return you to the financial status you had prior to the incident.
Contact Us Today About Your Personal Injury Case
Call Hopkins Law at 618-932-3900 or fill out the online form to schedule an appointment for a free consultation. Don't accept any terms from an insurance company until you talk to us.