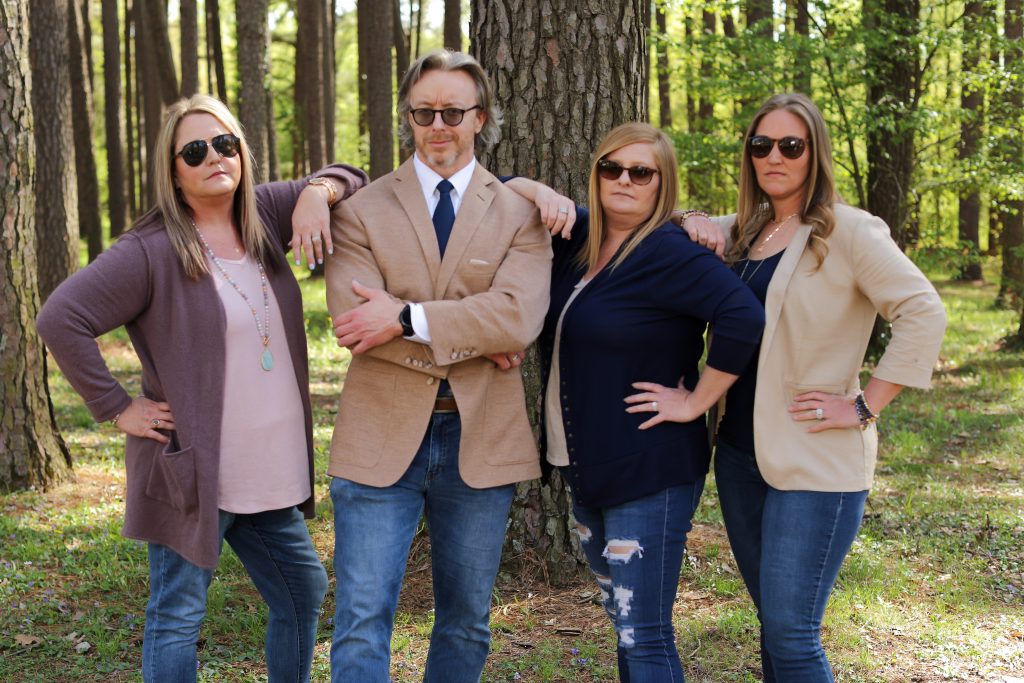 Stay Calm & Let Us Handle It
Family Law – Criminal Defense – DUI
Hopkins Law, The Law Offices of Aaron Hopkins handles misdemeanors, felonies and civil litigation – everything from family law matters like divorce and child custody disputes to DUI defense and driver's license reinstatement. Attorney and Counselor at Law Aaron M. Hopkins holds multiple awards for his integrity and devotion to protecting the rights of his clients and was named one of 10 Best Criminal Law Attorneys for Client Satisfaction in 2017 by the American Institute of Criminal Law Attorneys.
Aaron achieves results for his clients by diligently applying his knowledge of the law to complex legal issues. Along the way, he communicates clearly with them, keeps them fully informed and handles every detail of their case himself, from start to finish. When you walk in the door of Hopkins Law, you'll find yourself in a judgment-free zone where you can feel free to discuss your legal problems with Aaron.
About Aaron Hopkins
A graduate of Knox College and Southern Illinois University School of Law, Aaron has been licensed as an attorney in the state of Illinois for two decades. Having worked as lead counsel at the Franklin County States Attorneys for six years, Aaron knows how prosecutors approach cases – a perspective which benefits his clients.
Aaron is a native of West Frankfort. He and his wife, Amanda, have two children, Julian and Everly. Their family is active in the community through a multitude of local organizations and arts programs. When he's not practicing law, Aaron is a baseball coach, passionate Star Wars and science fiction memorabilia collector, occasional lead singer and stage actor, avid bodybuilding and power lifting enthusiast, and freelance Facebook Gonzo journalist.
Contact Hopkins Law for a Free Consultation
When you need an attorney experienced in family law, criminal law or general civil litigation, call Hopkins Law at 618-932-3900 or fill out the online form to schedule an appointment. "Stay calm and let us handle it" is more than a slogan. It's a promise that Hopkins Law will be in your corner.