Has Your License Been Revoked or Suspended?
Let Us Assist With Driver's License Reinstatement
The loss of driving privileges can seriously affect the quality of your life by hindering your ability to get to work and earn a living, and preventing you from transporting the people you care about. Even simple errands – like going to the grocery store or hardware store for supplies – can be difficult to do if you are no longer allowed to drive.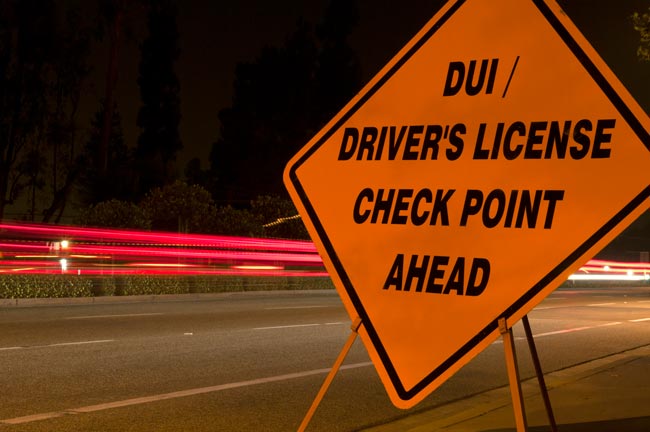 Driving when your license has been revoked or while it is suspended means running the risk of even more serious legal consequences. You do have options, though. Hopkins Law, The Law Offices of Aaron Hopkins, has successfully helped many clients get back on the road – legally – by petitioning the Illinois Secretary of State for a driver's license reinstatement. We get results because we leverage every legal strategy available to make a client's case. We can do the same for you.
On the Road Again
Every case is unique. You may have had your license revoked due to a DUI conviction or some other criminal conviction. Your license may have been suspended for:
Too many traffic tickets.
Failure to pay tickets or to appear in court when required.
At Hopkins Law, we'll review the reasons the state took action on your driving status and determine the date on which you are eligible for a reinstatement or a hearing. It is possible to eliminate a suspension or get a revocation reversed, but the state's requirements are highly technical. Having an attorney who is knowledgeable about Illinois law can make the difference in whether or not you will be driving again soon.
Contact Hopkins Law Today
During a free initial consultation in a relaxed and judgement-free zone, Aaron Hopkins will advise you of the best course of action to take to pursue a driver's license resintatement. Call 618-932-3900 or fill out the online form to schedule an appointment.